Valor is for cell phone accessories WHOLESALE only
Wholesale Phone Chargers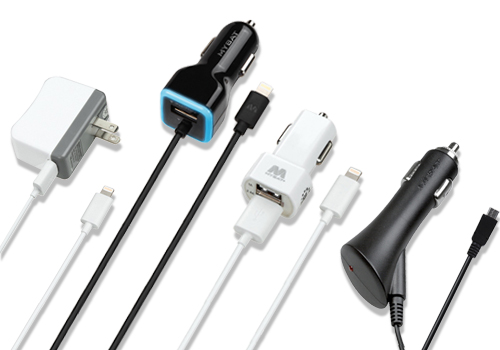 MYBAT offers a large and colorful selectin of wholesale phone chargers for you to choose from. Whether you are looking for a phone charger for your car or an additional charger for your wall at home, or whether you are looking to replace a charger you've lost or want something portable or wireless, you've come to the right place. With MYBAT's wholesale phone chargers, you will always have the ability to power up on the go. These units are equipped with smart IC chips that protect your device against surges, overcharging and more. With apps, GPS, texting and phone calls, your cell phone needs a lot of power to stay juiced for the day. A good phone charger will extend the potential lifespan of your battery so it can last longer on a single charge. At Valor, we pride ourselves in offering the best wholesale phone chargers to keep our customers prepared for their busy life. Shop our entire collection of wholesale phone chargers, car chargers, travel chargers, USB chargers and more!
All other trademarks not owned by Valor Communication, Inc. that appear on this site are the property of their respective owners.
Copyright @1997- Valor Communication, Inc. All Rights Reserved.